Consider whether you want to commit to an in-ground hot tub or enjoy the mobility of a portable hot spa when choosing which hot tub to purchase for your backyard. While both have several health benefits and are excellent for social occasions, you may find that one is more suitable for you than the other. Whichever option you choose, be sure it's energy-efficient, simple to maintain, and made of high-quality materials.
Simply explained, a portable hot tub is an above-ground tub that is not integrated into your landscaping or garden. The flexibility to relocate it is an excellent feature, but the advantages of a portable hot tub do not end there. Learn more about what makes a portable spa such a wonderful place to rest and unwind.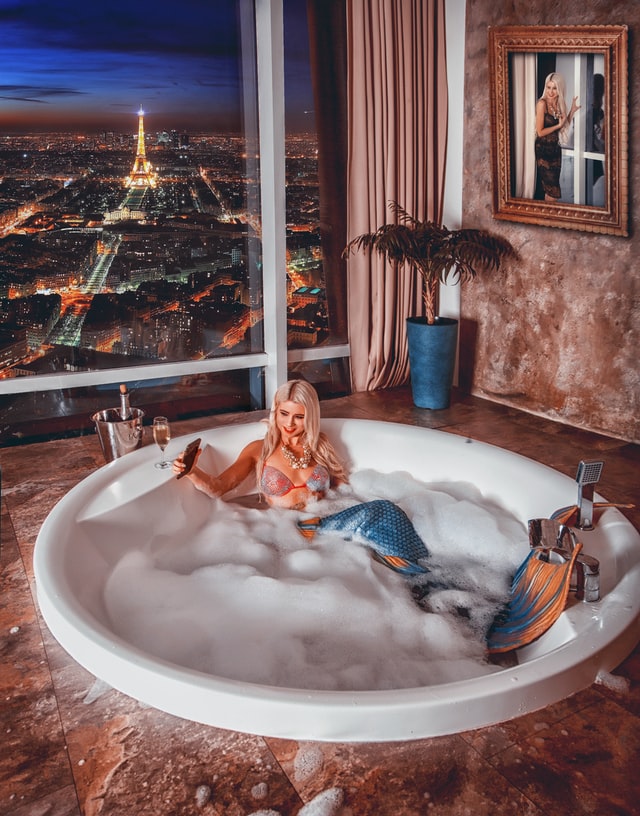 More affordable
Additional costs such as excavating a hole, constructing concrete, and building a deck, as well as labour, will be incurred when installing an in-ground hot tub. The only cost to consider when purchasing a portable spa is electrical installation, provided you already have a sturdy foundation. This is one of the major benefits of portable spa, aside from its movability. Now, anyone even with a limited budget could buy a portable spa and enjoy all of its health benefits.
Comfortable seats
Concrete chairs, which are rough and uncomfortable, are used in permanent in-ground hot tubs like those found in spas and hotels. You may construct a portable hot tub with chairs that are different heights and angles, as well as other styles of seating, such as lounge style seats. They're also constructed of a soft acrylic substance that are more comfortable in helping you unwind. Portable hot tubs are more ergonomically designed with comfort in mind.
Versatile jets
One of the best features of an above-ground hot tub is the variety of jets available. Some hot tubs come with a variety of jets with varying pressure levels and massage capabilities that are totally programmable and with numerous jet choices that may be swapped and rearranged as needed.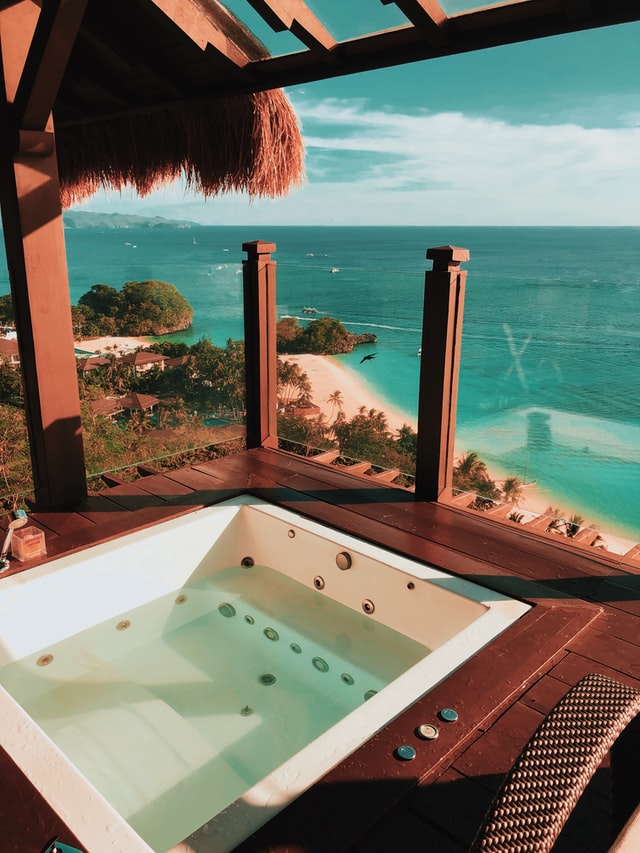 Hydrotherapy
A portable spa is frequently chosen by homeowners for cost savings or to meet a specific purpose (typically hydrotherapeutic), and it is frequently the focal point of the garden. Most portable hot tubs come with a wide range of jet sizes, ranging from 2 to 5 inches. Some spas feature anywhere from 35 to 70 jets or more! Users can target therapy to different regions of the body using multiple pump and valve systems.
They can also get "head to toe" therapy, which includes neck jets and powerful foot jets as well as specialist therapeutic jets like deep tissue, soft tissue, and acupressure. Users can have a hydrotherapy experience with a variety of seat types, spending a few minutes in each seat to completely cover all of their aches and pains. Heated blowers are also common in portable spas and add to the hydrotherapy experience.
Portable hot tubs, regardless of the spa design offers all the same benefits of comfortable seats, affordability, and effective hydrotherapy with numerous versatile jets.