It is important to maintain a clean and organised workspace as this ensures safety and efficiency of the environment. When it comes to a factory setting, you have to consider the durability of equipment, safety of the workers and overall productivity. One important factor to ensure these elements is to hire professional factory cleaning services.
One of the key questions you should ask when selecting factory cleaning contractors Melbourne is whether they have experience in industrial cleaning. There are different challenges when it comes to factories and you need to select a company that has a positive track record when it comes to similar jobs. There are specialised surfaces in a factory along with large machinery. You need to ensure that the cleaning company has experience in the right techniques and has the right tools and equipment to handle the challenges of a factory environment. You can ask them to provide you with references so that you can directly contact previous clients to get a better idea of their reliability. You may also be able to see case studies on their official website. You can also ask the cleaning company to provide you with this information. What you need to understand from this information is whether the cleaning crew has the training, education and experience to handle industrial grade chemicals, dirt and specialised safety protocols.
The layout and production process
In different factories will vary and their requirements when it comes to cleaning can be different as well. Therefore, a one-site-its-all approach doesn't work in industrial facilities. So you need to ask the cleaning company whether they will create a customised plan according to the unique requirements of your facility. Some of the factors they will need to consider regarding this are type of machinery and equipment, size of the facility and if there are any areas that need special attention. When there is a customised cleaning plan, it will ensure the factory receives the unique services it needs. There are many services when it comes to factory cleaning such as removing dust and debris, deep cleaning high traffic areas, cleaning the HVAC system, cleaning equipment and machinery, cleaning and removing hazardous material and specialised cleaning for laboratories. By choosing a cleaning company that offers comprehensive services, you will be able to cover all the requirements of the factory.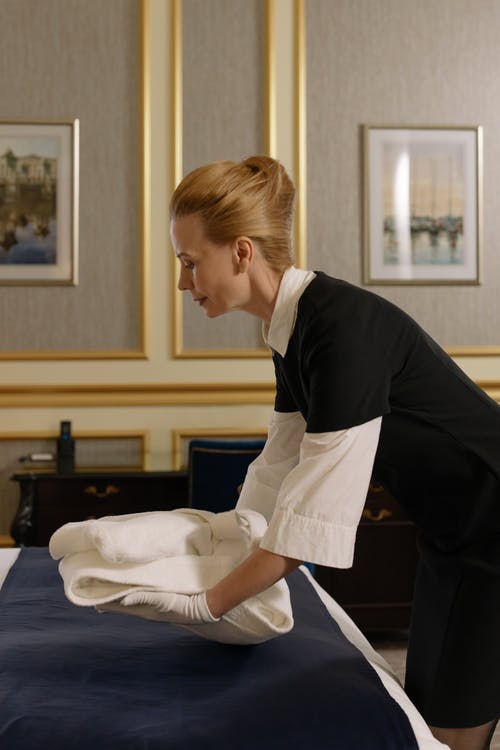 Ask about the flexibility of the cleaning service.
Many factory operations will be running 24/7 so you need to select a company that is flexible when it comes to scheduling. Ask whether they have cleaning services for off-peak hours so there is minimal disruption to your production processes. Ask how the company will ensure compliance with safety procedures. For example, the cleaning crew should have expertise and experience when it comes to safety handling hazardous materials, cleaning machines and use of special chemicals. You should also check the insurance coverage of the cleaning service in case of accidents or damage. Ask about the cleaning products and equipment they use and whether these are maintained properly.